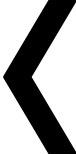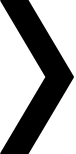 a modular and timeless
piece of light
Adaptable to the time of day, situation and mood, spectra creates a unique atmosphere in your space. Built from recycled materials and compatible with your smarthome solution, spectra bridges the gap between past and future.

Using advanced LED technology we give a new life to used neon tubes and create light in a pure and minimalistic shape.
Each individual tube can be controlled in different white and colour tones as well as in brightness. This results in an infinite number of possible combinations, easy to store in your smarthome solution.
Choose from four different lengths and combine any number of tubes into a flag or hang individual tubes in a cloud or pattern.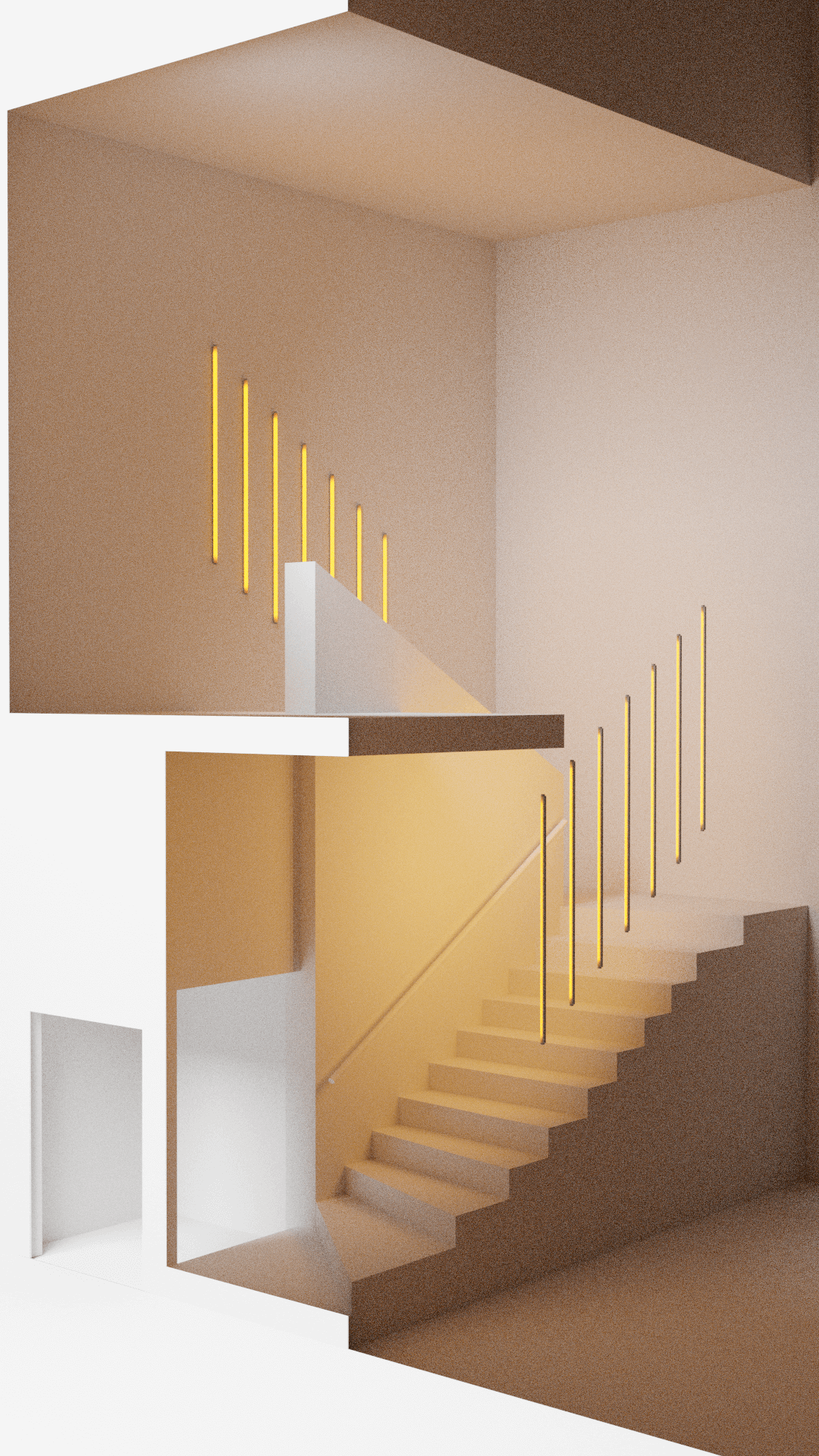 concept & installation
Our main focus is to develop individual concepts and ideas for your rooms. We also offer the installation of larger spectra designs.
We create 3D renderings for the exact planning, coordination and approval. As shown above.

You need more information? Check out our FAQ.
get in touch